Enjoy the Stunning Beauty of Your Own Backyard Water Garden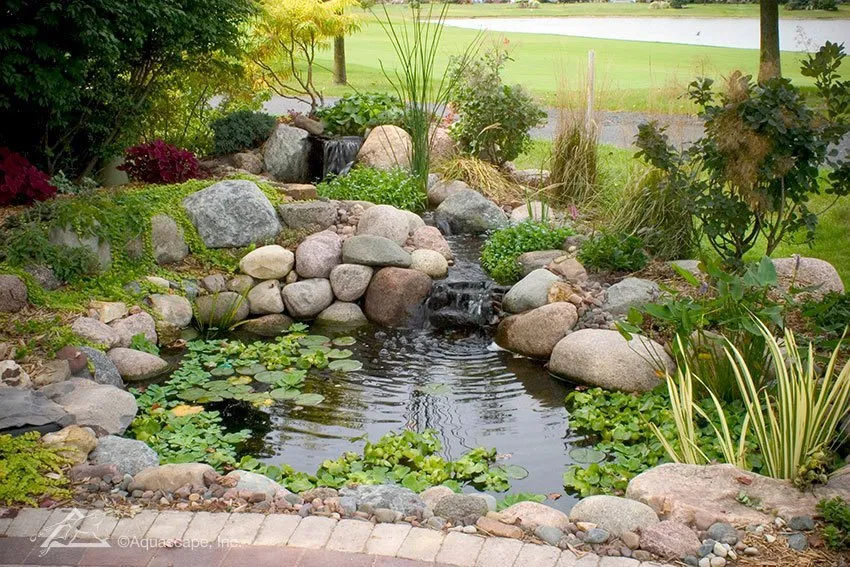 Spend quality time relaxing by your water garden with family and friends. You'll wonder why you waited so long to enhance your yard with a beautiful water garden!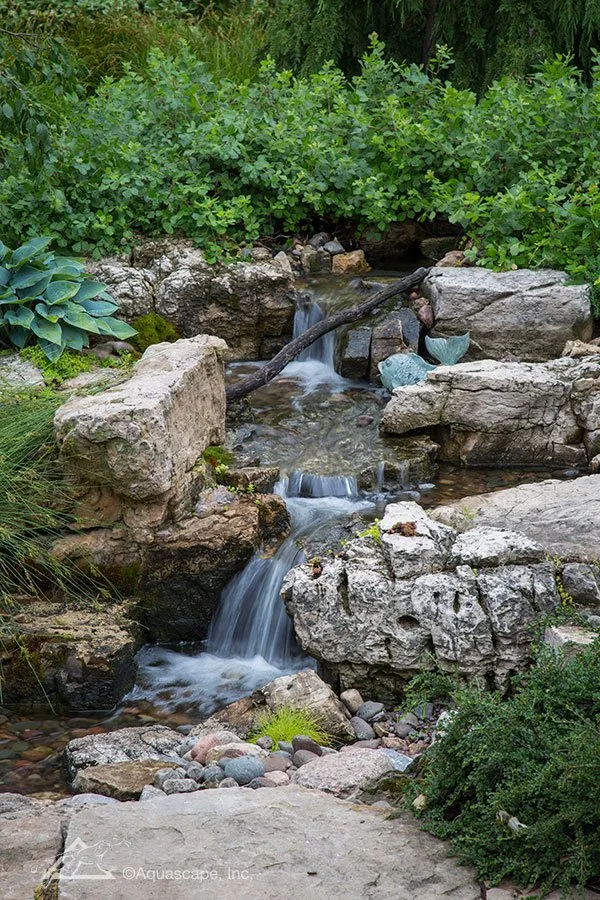 How Does a Pondless Waterfall Work?
A Pondless Waterfall is simply a re-circulating waterfall or stream without the presence of a pond. Pondless waterfalls work by pumping water contained in a large, in-ground reservoir up and through the Waterfall Spillway, allowing the water to flow back down into the reservoir. This simple recirculation system requires very little maintenance, is easy to install, and ideal for families with young children or pets that love to play in water.